Hammocks & Stressless Recliners in Jonesborough, TN
At Mauk's of Jonesborough, your comfort is our priority. We're a specialized dealer in Stressless by Ekornes and much more. If you're in the market for the best indoor or outdoor wood furniture, you've come to the right place. Come shop with us and bring home comfort, style and quality craftsmanship you'll be proud to lounge on.
Ekornes Stressless Chairs, Recliners, & Sofas
We're proud to be Jonesborough's premium retailer of Ekornes Stressless recliners and Stressless sofas. These sofas come in many styles, sizes and colors—and, what we don't have in stock, we can order for you! Stressless-brand furniture is not one-size-fits-all. Instead, you can completely customize every feature to match your home's style and your preferences.
We will not be undersold and offer the best prices you'll find for these innovative, ultra-comfortable pieces! Ekornes Stressless recliners and Stressless sofas is an investment in comfort. Dollar-for-dollar, you get more for your money. Ekornes Stressless chairs and related furniture has an incredibly long lifespan. With high-quality components including sturdy steel and genuine leather, you can enjoy these pieces for decades to come.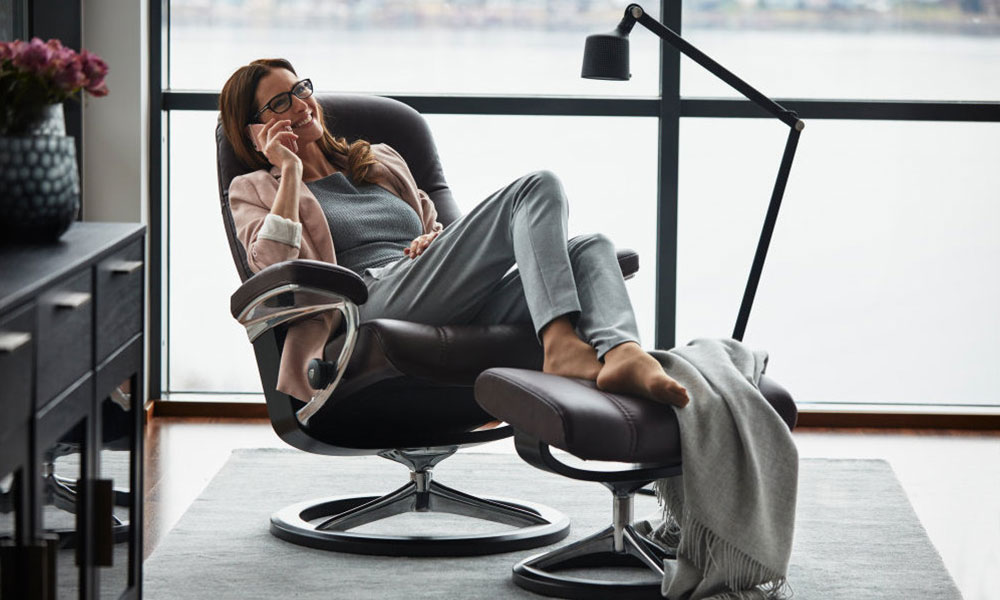 Other Indoor Furniture
We carry handcrafted wood furniture that can take your interior spaces to the next level. These heirloom pieces make a statement in virtually any room. Our selection includes:
Mackenzie-Dow furniture, handcrafted from wild black cherry
Skovby chairs and tables
Howard Miller clocks and wine cabinets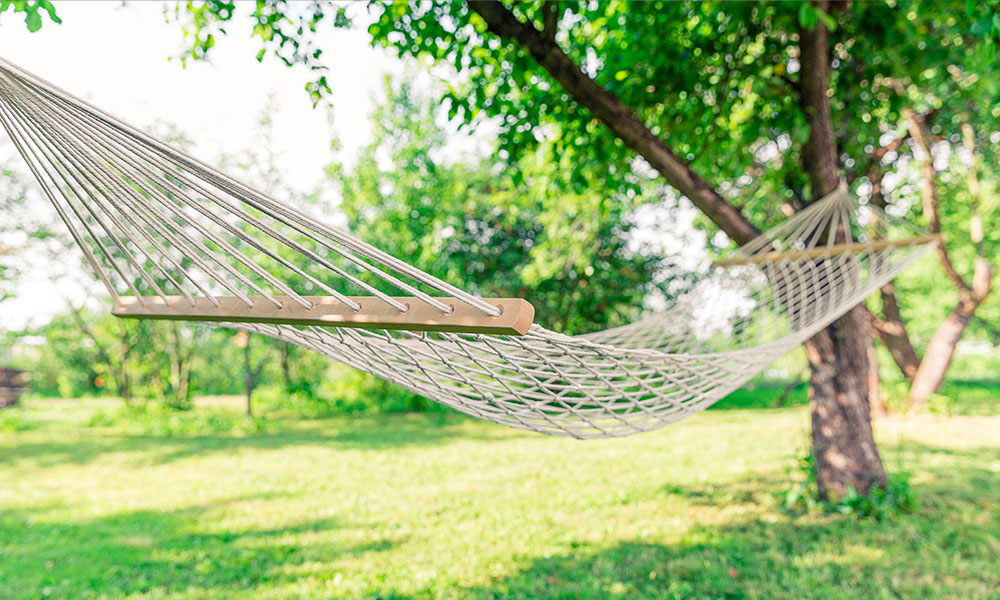 Outdoor Furniture
We believe you should be able to enjoy comfortable furniture whether you're indoors or out, which is why we offer an incredible selection of outdoor furniture that stands up to the elements and gives you a comfortable spot to take in the world around you. We carry handcrafted Uwharrie chairs and wood furniture in a variety of collections to suit your style.
If you've been dreaming of a hammock, we have a huge selection. We carry hammocks from the following premium brands:
Pawleys Island Rope Hammocks
Pawleys Garden Collection
DuraCord Web Furniture
Hatteras Collection
Castaway Collection
Uwharrie Chairs
Your Place for Comfort
Mauk's of Jonesborough is a premium retailer of some of the world's top furniture brands. When you're ready to invest in beautiful wood furniture that will stand the test of time, we've got what you're looking for or can order a custom style just for you. Stop by or call our furniture and gift shop today at 423-753-4648 to learn more about our great selection of Stressless chairs and beyond!